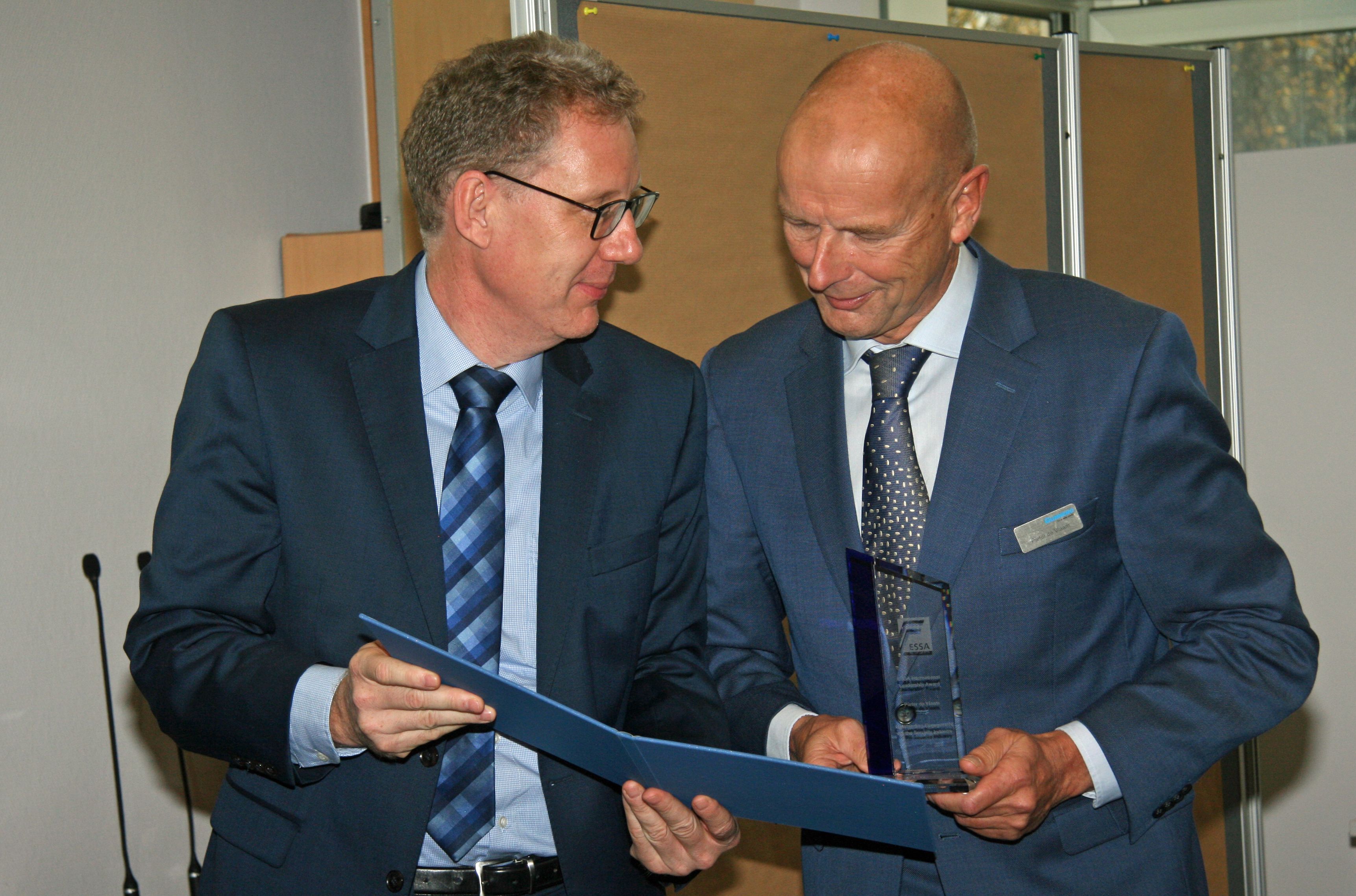 ESSA International Leadership Award 2018
Frankfurt/M. – November 2018. The ESSA International Leadership Award, which was introduced for the first time last year, was once again awarded to an important person in the international security industry this year. The award honors people, who have made a special contribution to the continuous development of the industry due to their extraordinary commitment.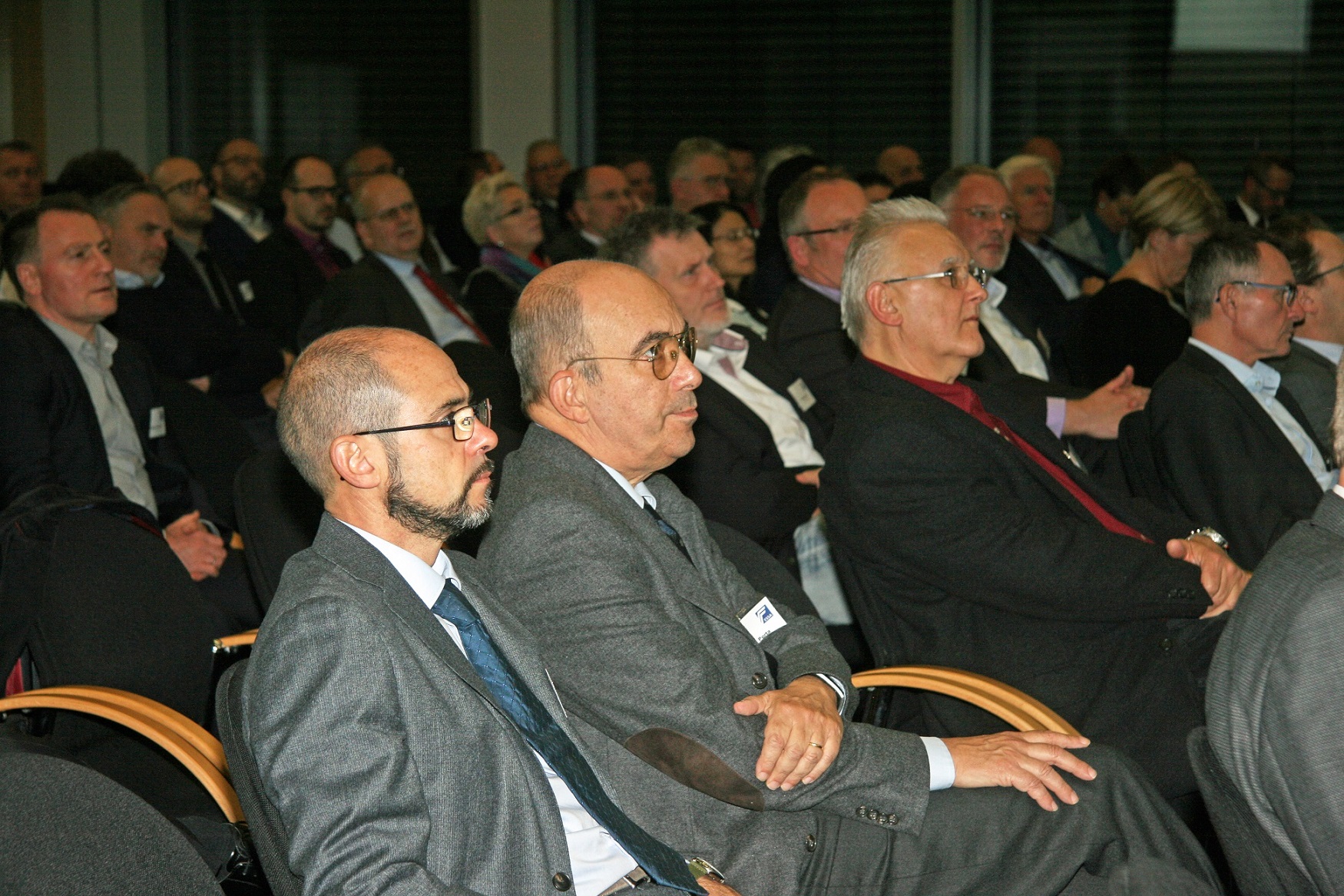 ESSA General Assembly 2018
Board Elections, personnel changes and SECOTA - The industry is facing new challenges
Frankfurt/M. – November 2018. On the 14th and 15th of November 2018, the annual General Assembly of the European Security Systems Association (ESSA) took place again in Frankfurt am Main. For the 51th consecutive year, 136 representatives of the international security industry met to commemorate last year's activities and set the course for a successful next year.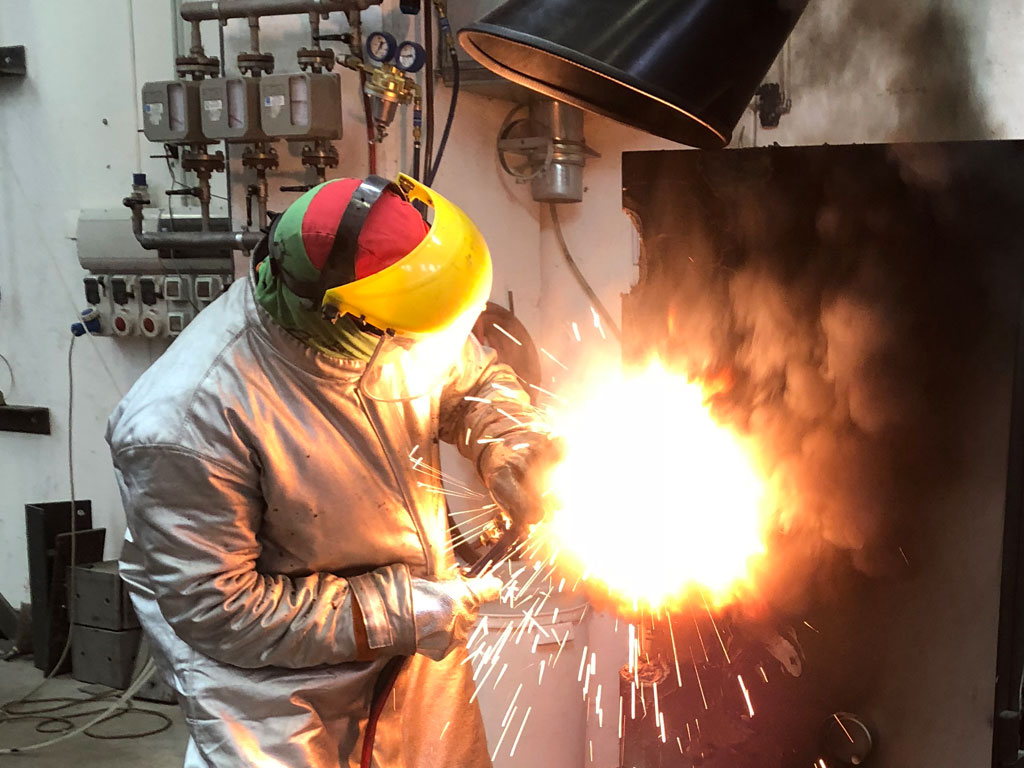 Beginning of SECOTA Working Group
Comparison of Testing and Certification in Europe
Frankfurt/M.
– November 2018. On the 19th of October2018, the first official meeting of SECOTA took place in Frankfurt am Main. The working group, made up of international representatives from all sectors of the physical security and insurance industry, has set itself the goal of making laboratories easier to compare in the future - through regular comparative tests. Here, test philosophies and processes should be harmonized, thereby creating a transparent industry platform for the continuous exchange of experience.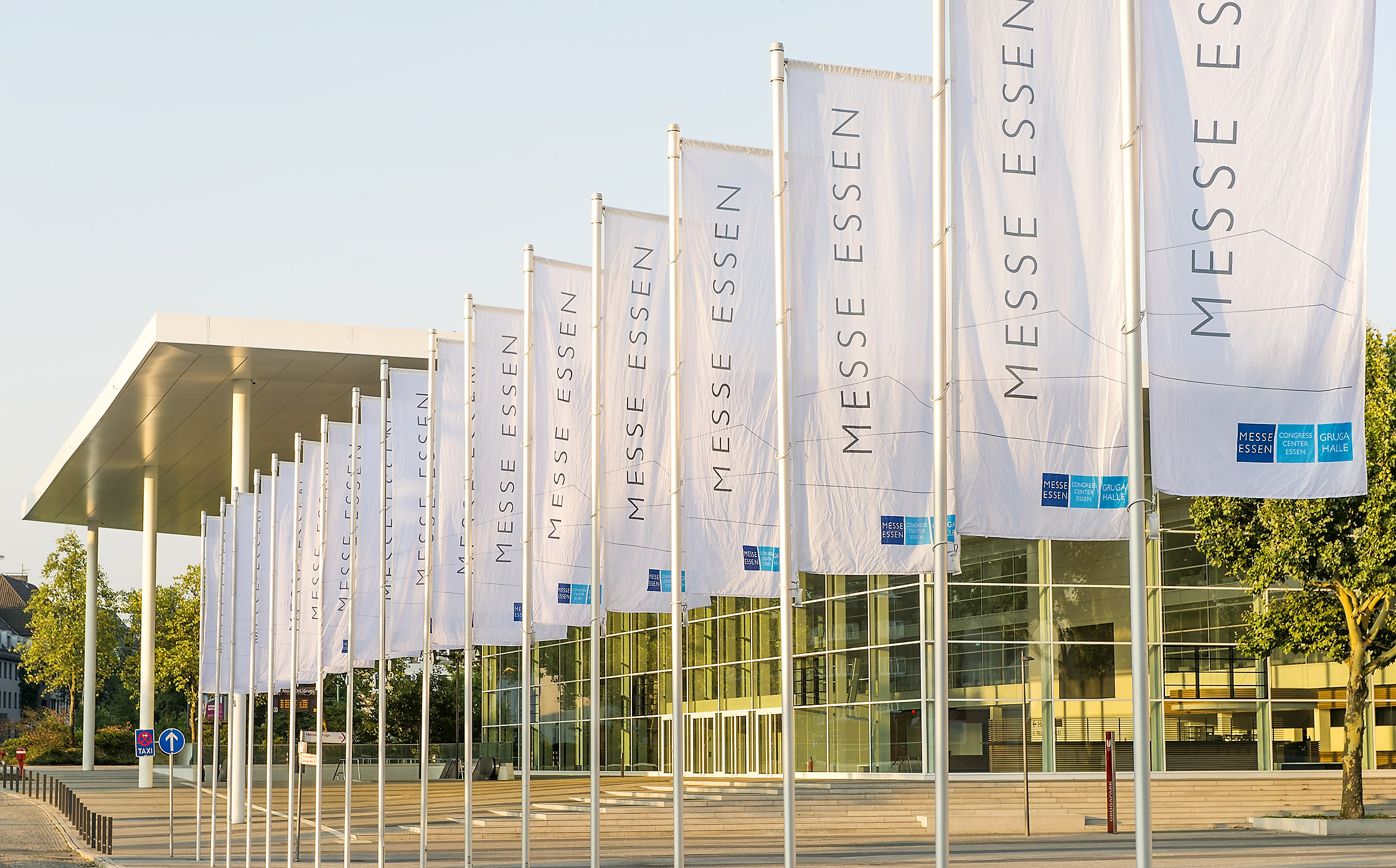 Security Essen 2018: As an official partner, ESSA is represented at the fair again
Frankfurt/M. – September 2018. From the 25th to the 28th of September 2018, Security Essen will be the hot spot of the international security and fire protection industry. For the first time, the leading event takes place in the modernized grounds of Messe Essen, organized in six overarching thematic areas in line with the market. As in previous years, the European Security Systems Association will be represented as official partner of the fair with its own booth.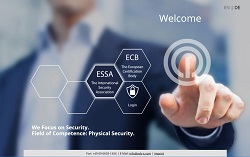 New Design for our Homepage
User-friendly interface in responsive design
Frankfurt/M. – January 2018. We are pleased to present you our updated homepage under the familiar address www.ecb-s.com. Our website comes in a new, more navigable design and offers all interested parties, customers, partners and members extensive information.
The redesigned website will continue to provide information on security products, resistance levels, areas of application, insurance amounts and manufacturers. As before, our focus lays on the simple user interface, which gives you a quick and uncomplicated impression of our entire range of services.
Switch to the archive of older messages.