ESSA-Member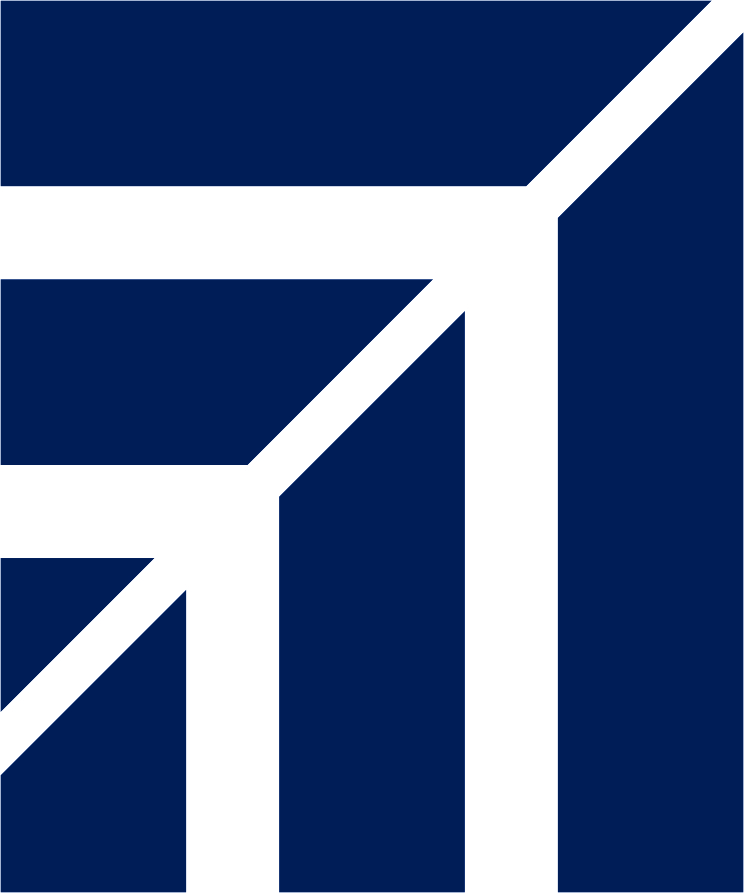 OK-Tresorservice GbR
OK-Tresorservice GbR (OKT for short) is based in Gelsenkirchen and therefore in the middle of the Ruhr area. This central location enables us to serve customers over an enormously large area. This naturally includes North Rhine-Westphalia and Lower Saxony, but also parts of Rhineland-Palatinate and Hesse.
The OK-Tresorservice GbR was founded in March 2014, but we now have approx. 25 years of experience in safe and security technology. And vault openings are part of our daily business. We use special techniques and open about 90% of all safes non-violently.
Since our foundation we have been working in close partnership with well-known vault manufacturers and thus belong to an exclusive circle of service partners for repairs, emergency openings and maintenance of vaults.
By working closely with the Tresor manufacturers, we also offer our customers an unparalleled product range to sustain their value.
OK-Tresorservice GbR
Emscherstraße 22
45891 Gelsenkirchen
Germany

Tel.: +49 209 925 60 50
Fax: +49 209 925 60 49
Internet: www.ok-tresorservice.de

Type of member:
Distributor, Service provider

Range of products:
Burglary Resistance Products
Fire Resistance Products