ESSA-Member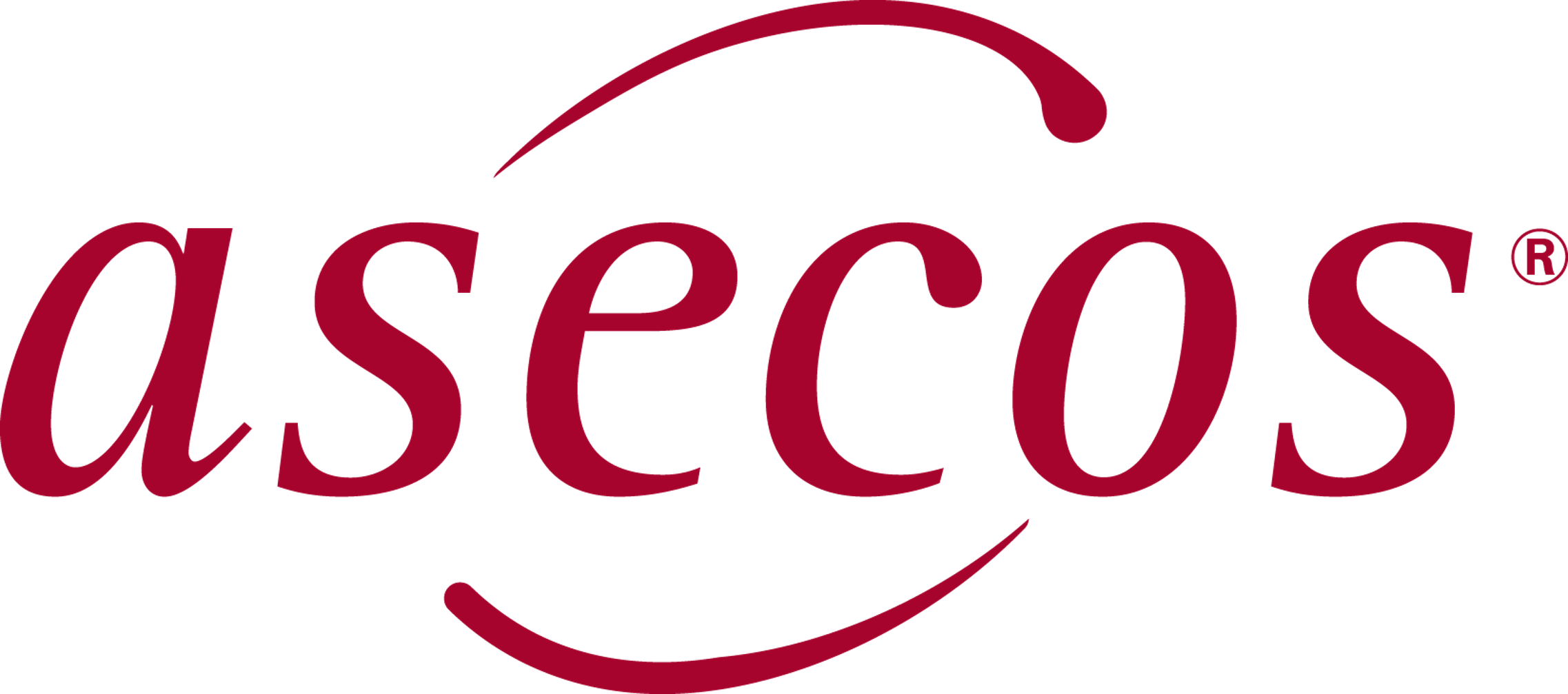 asecos GmbH
A big responsibility - a beautiful task
We are constantly driven by the passion to create innovative product solutions. Based on this conviction, we develop intelligent solutions that lead the way. It all started with the competence in the field of safety cabinets for the storage of flammable liquids and compressed gas cylinders.
Today, the product portfolio includes: Hazardous substance workplaces, pharmacy fume cupboards, recirculating air filters, ventilation attachments and fans, tub systems of all kinds, hazardous substance containers and depots, shelving, handling systems, sorbents, emergency showers, safety containers, smoking cabins and air purifiers and comprises more than 3,000 items. Maintenance and services round off the asecos range.
With 350 employees in Germany and around 50 employees in its own companies in the Netherlands, France, Spain, Great Britain, Switzerland, the USA and Sweden, as well as the worldwide sales network of specialist dealers and partners, customer and market proximity are a matter of course.
asecos GmbH
Weiherfeldsiedlung 16-18
63584 Gründau
Germany

Tel.: +49 6061 9220-0
Internet: www.asecos.com

Type of member:
Manufacturer

Range of products:
Fire Resistance Products